I love summer. I love getting to sleep in, read books and do whatever I feel like doing. So far my summer has been filled with fun friends, good books and hanging out with these two handsome gentlemen.
It has also been filled with job searching which is never pleasant. But I am excited to say that the anxiety and resume sending have paid off. I will be teaching a PK 3 class next year!
I am so excited about working with three year olds and getting to do so many fun things! I've been pinteresting like crazy trying to prepare for the changes and challenges I will face. Its all a bit overwhelming but still very exciting!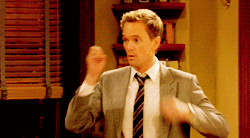 I'm looking forward to all the fun things I will be doing this year and I can't wait to share them with you!